We are Consulmar: Tradition, Innovation and Commitment
Your go-to partner in ports.
We provide marine services to shipowners from all over the world via our modern fleet and a highly qualified human team.
Tradition, innovation and commitment are our watchwords. We strive to be your long-term, go-to partner.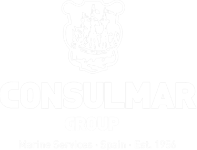 The Consulmar Group comprises firms specialising in marine services in Spain, Morocco and Guinea Bissau, all with strong links to their local communities.
We coordinate our work from the ports of Bilbao, Castellón, Algeciras, Ceuta, Tanger Med and Bissau.
Consulmar Group
Where can you find us?
Management Team
Management Team of Consulmar Group
A history of commitment and effort.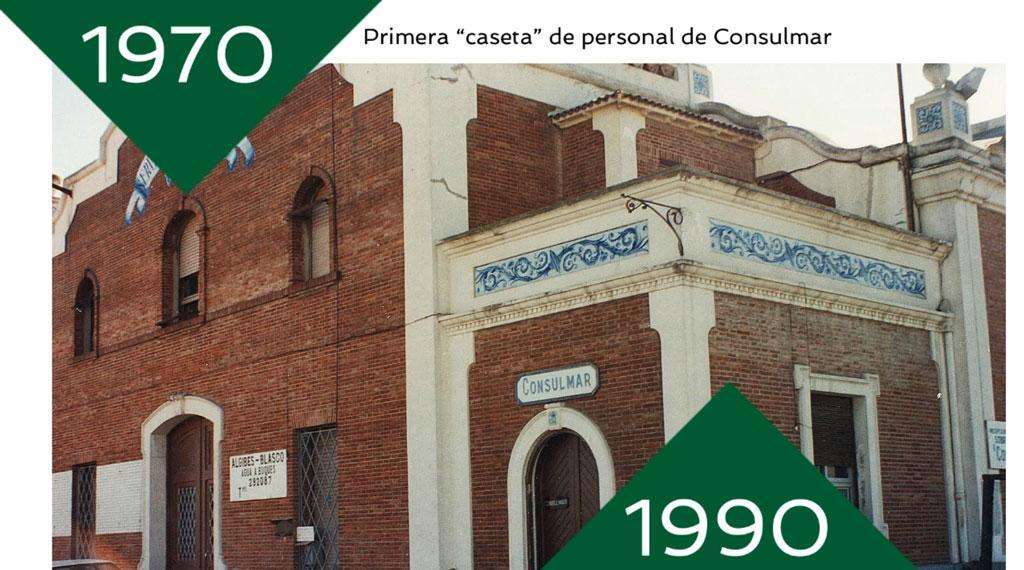 1970
First Consulmar office
First Consulmar office.
We are members of domestic and international marine industry associations and professional bodies.

CONSULMAR SHIPS AGENCY, S.L.U. It has been a beneficiary of the European Regional Development Fund whose objective is to achieve a more competitive business fabric and thanks to which it has participated in the action: Visit the "NORSHIPPING 2023" Fair to promote its internationalization. This action took place from June 06 to 09, 2023. For this, it has had the support of the International Promotion Program of the Campo de Gibraltar Chamber of Commerce."   
A way of making Europe