Ceuta
Ports
Ceuta
In the past year we have expanded our fleet of vessels and start to supply CEPSA marine lubricants in the port of Ceuta. We also offer a valuable OPL service to vessels inbound into the Mediterranean.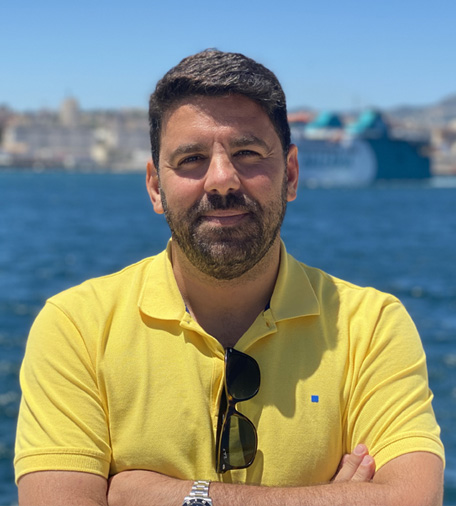 Pablo Guerra Head of Moorings at Ceuta Contactar
Services
Anchoring spots
The Port of Ceuta has an anchoring spot which has recently been extended and an RVP for OPL services.
OPL Ceuta (north coast of Africa)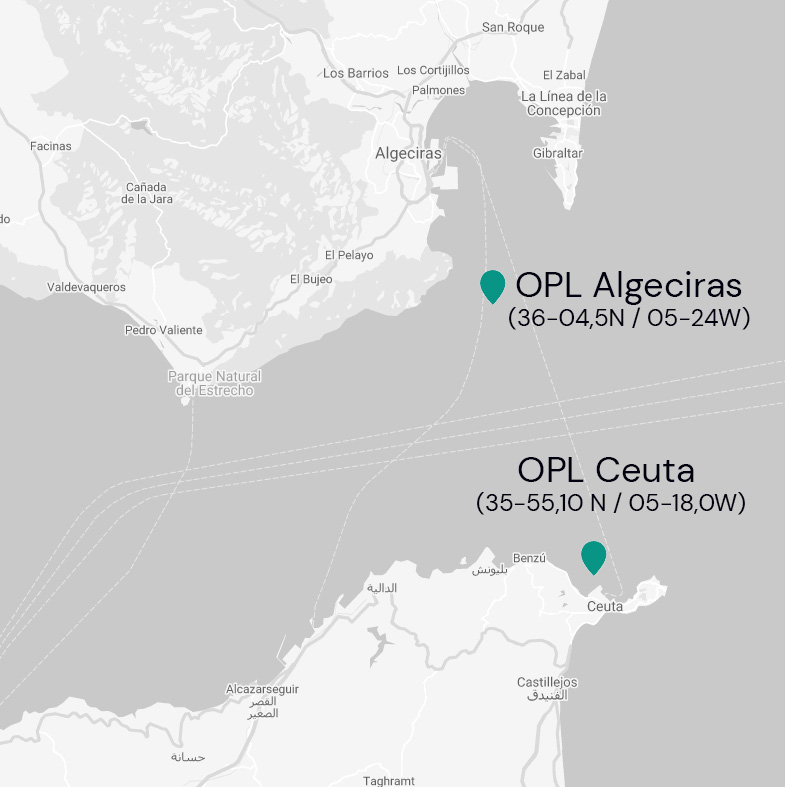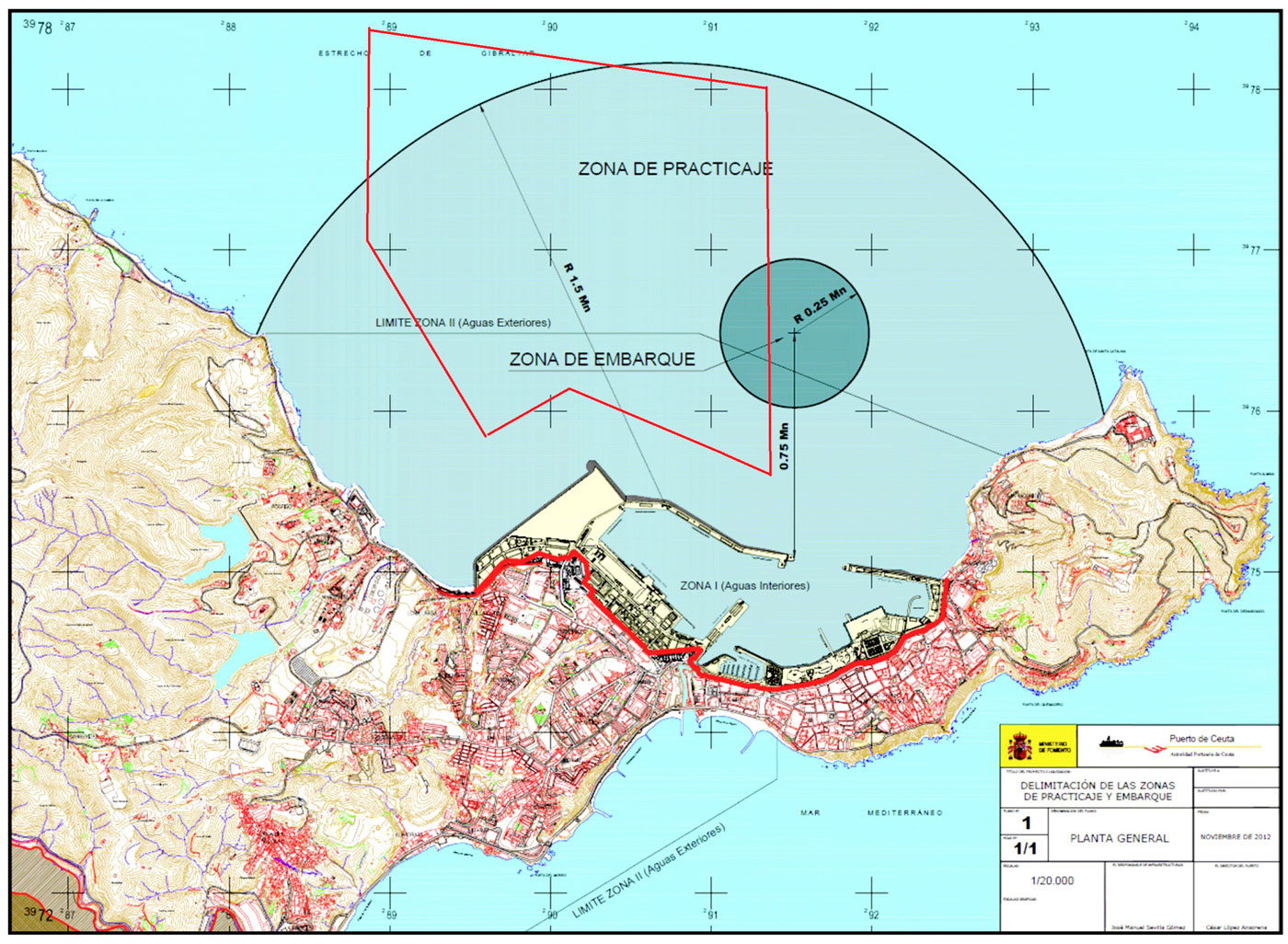 Vessels in
Ceuta