Sustainability
We are committed to the sustainability of our port and maritime services.
In order to achieve this and reduce carbon emissions, we are renewing our fleet with electric motors and providing innovative solutions.
We work on the path to achieve a positive impact in each of the services we provide to our clients under the ISO14001:2015 environmental certification.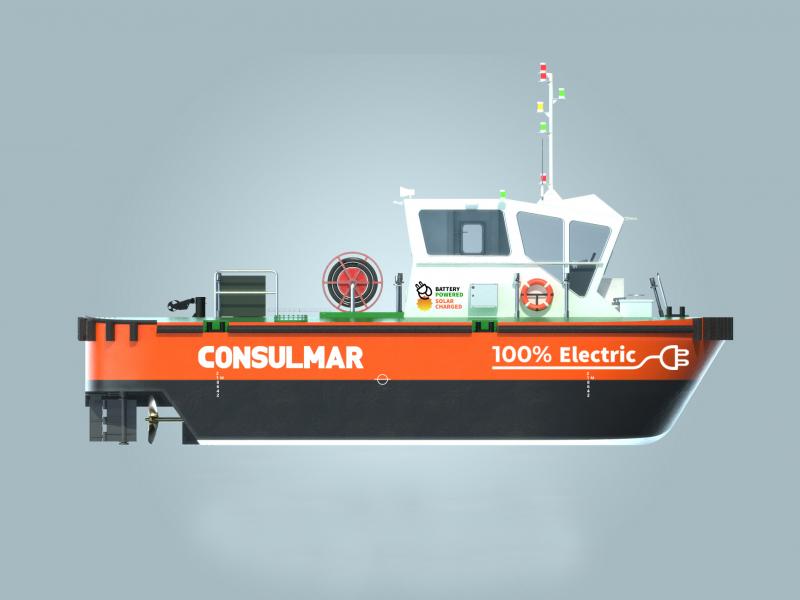 We have started with the construction or conversion of our boats to 100% electric and charging using solar energy.
More information
We control the environmental repercussions of our activities by keeping an Environmental Management system up to date in accordance with the requirements of the UNE-EN ISO 14001:2015 Standard.
More information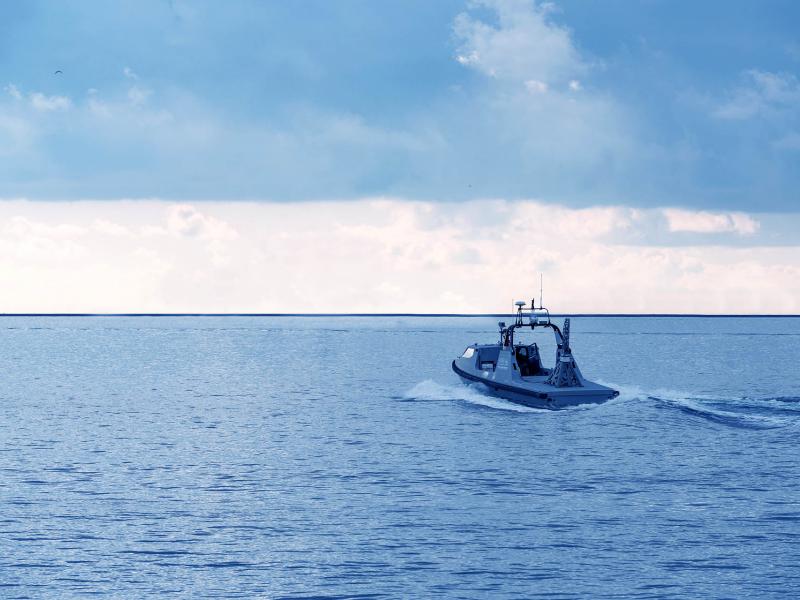 We have the capabilities to use autonomous technology for the development of activities with Unmanned Vessels with a lower carbon footprint.
More information