We are renewing our fleet with zero-emission electric boats.
Sustainability
We are renewing our fleet with zero-emission electric boats.
We now have boats with 100% electric propulsion and zero emissions, charged using renewable electrical energy from photovoltaic sources produced at our facilities.
Committed to the SDG 2030
Our project to decarbonise the fleet of boats.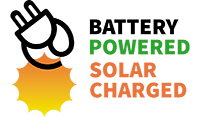 Our objective for 2030 is to be in line with the reduction of greenhouse gas emissions established by the European Union's "fit for 55" policy wherever technology allows us to do so. To this end, we are planning to change the propulsion of the vessels in our fleet for use in port areas that require reduced autonomy, moving to electric propulsion with zero emissions. On this path, we currently have two vessels in operation with 100% electric zero-emission propulsion, and we are transitioning to electric vehicles. We have developed the first 100% electric zero-emission multipurpose vessel to support port services such as mooring and waste collection, which also charges with renewable energy generated at our facilities. This demonstrates that port services can be carried out without emitting greenhouse gases as long as operational autonomy allows..
For this reason, at Grupo Consulmar we are committed to the Sustainable Development Goals (SDG) Agenda 2030, specifically with the following objectives:
Take urgent measures to combat climate change and its effects.

Both the adoption of electric motors and the recharging of the batteries that feed them based on renewable energy produced in our facilities through photovoltaic solar panels, contributes to lower greenhouse gas emissions.
Conserve and sustainably use the oceans, seas and marine resources.

Electric motors reduce the occasional spill of hydrocarbons into the sea that the use of combustion engines entails, as well as substantially reduce marine environmental pollution caused by noise, since they are practically soundproof.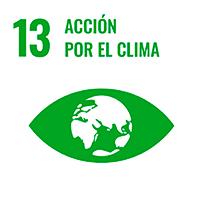 Objetivo ODS13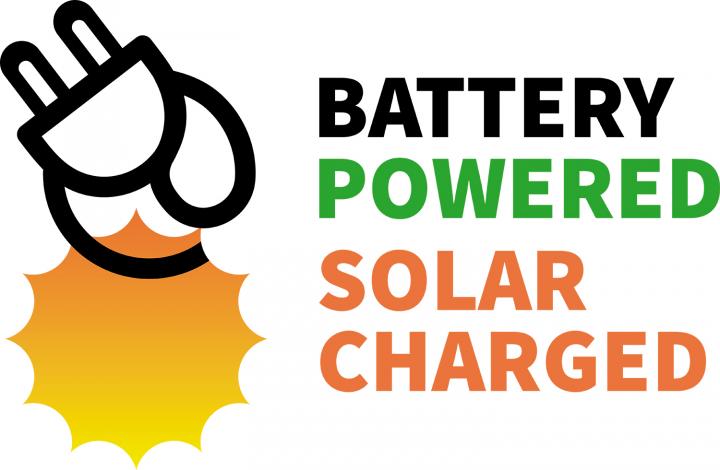 Battery Powered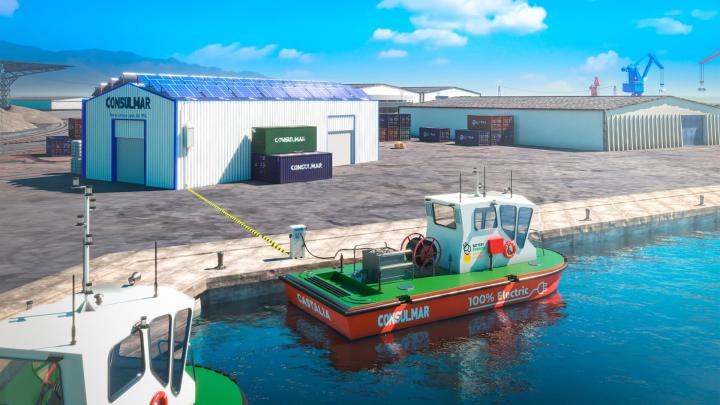 Embarcación Castalia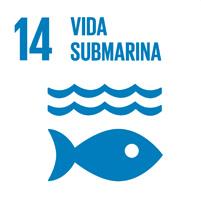 14 vida submarina