Consulmar Group
We are the go-to partner for shipowners in ports in Spain and on the Strait of Gibraltar.
We place our experience, resources and highly-skilled personnel at the service of our customers.
150 People

7 Ports

3 Countries

26 Boats
Consulmar Group
Where can you find us?
"BALEA"_length 42 m, loading capacity 730 m3.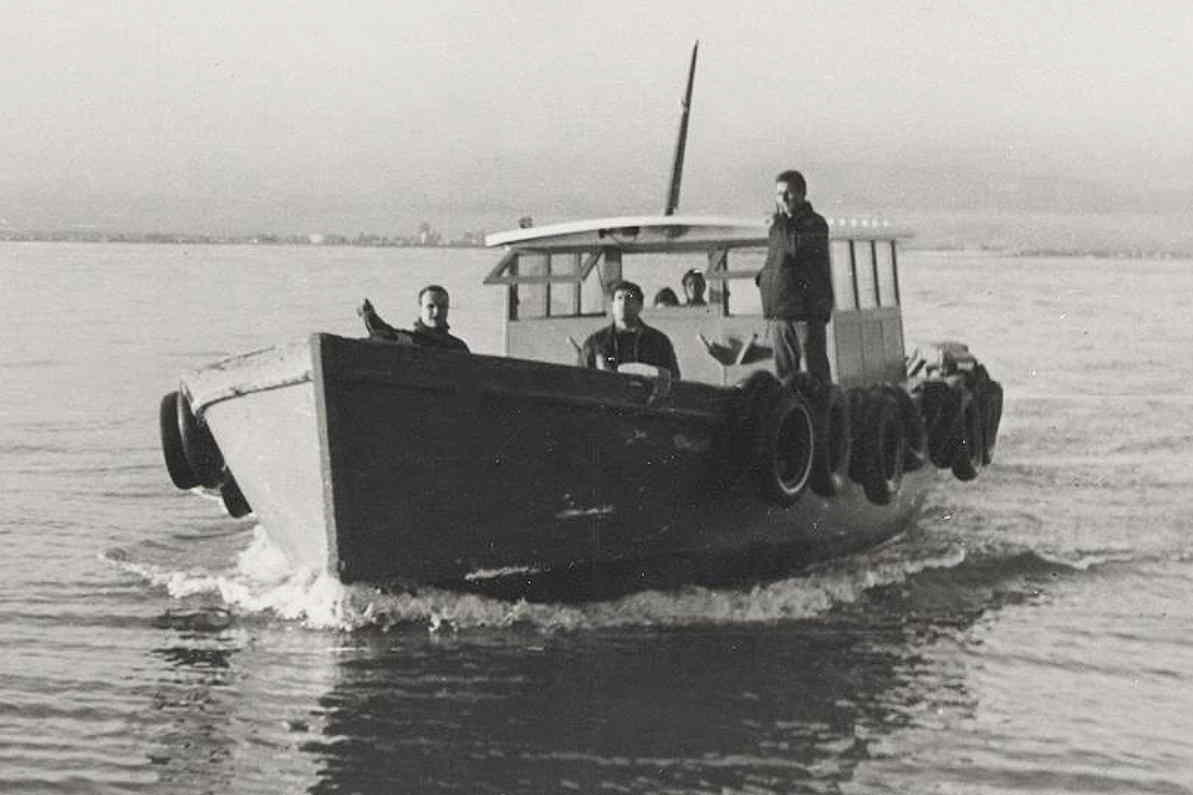 A history of commitment and effort
Consulmar was founded as a shipping and crew management agency in Bilbao in 1956.
Over its 65 years of operation, Consulmar has been run by three generations of the Zubiaga family. Tradition and innovation go hand in hand in a family firm that has steadily expanded its operations and its portfolio of port services to become a benchmark for trust and professionalism.
Learn more
1956 – Trials of the first Consulmar launch at the port of Castellón.