Algeciras
Ports
Algeciras
We have been providing port services on the Bay of Algeciras for over 50 years. We have specialist personnel, our own vessels and the experience needed to provide safe, fast, competitive service. Place your trust in us.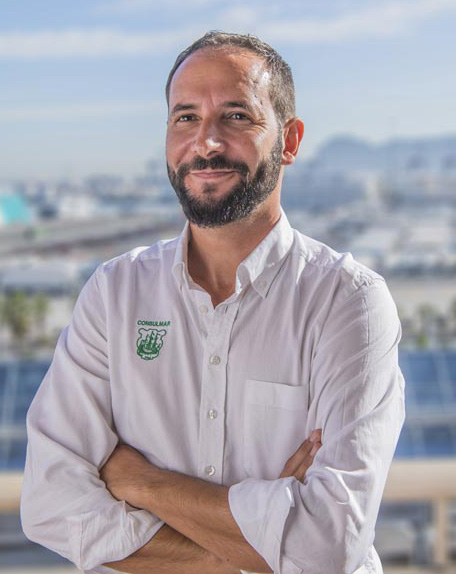 Javier Serrano Algeciras Branch Manager Contactar
Services
Bay of Algeciras Port
Useful data

CONSULMAR Algeciras
Paseo de la Conferencia 11-7ºB
Apartado 166
11207 Algeciras, Cádiz 
Spain
Tel. +34 956 572 545
Emergency Tel. +34 629 07 63 07
consualg@consulmar.es
APBA - Autoridad Portuaria Bahía de Algeciras [Bay of Algeciras Port Authority]
Avda. de la Hispanidad, 2
11207 Algeciras
Tel. 956 58 54 00
apba@apba.es
www.apba.es/ 
Anchoring spots & OPL
The Bay of Algeciras Port has four anchoring spots and one RVP for OPL services. The coordinates of the RVP are: 36-04.5N /05-24W.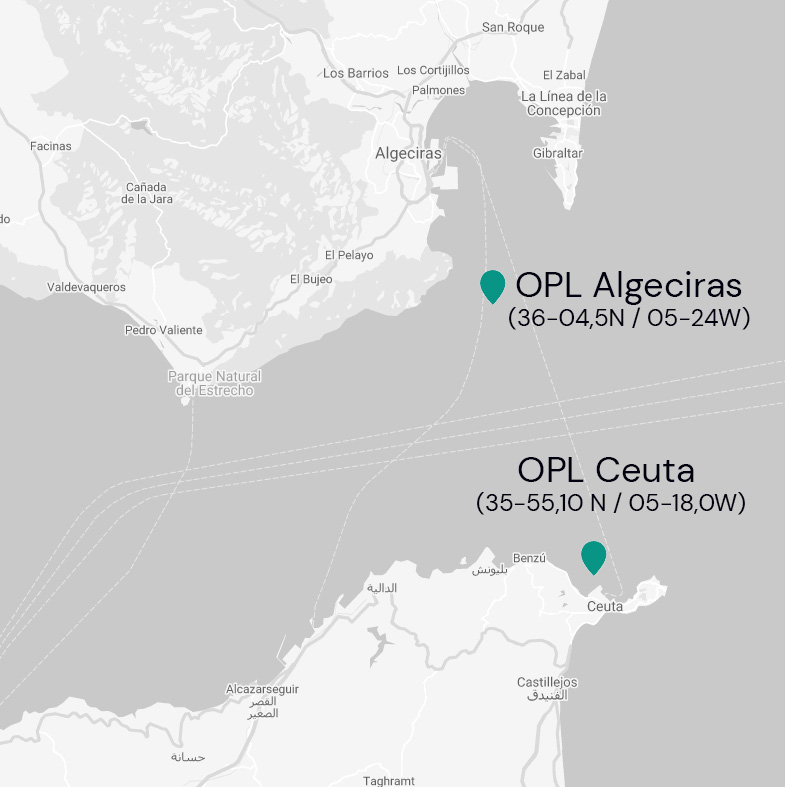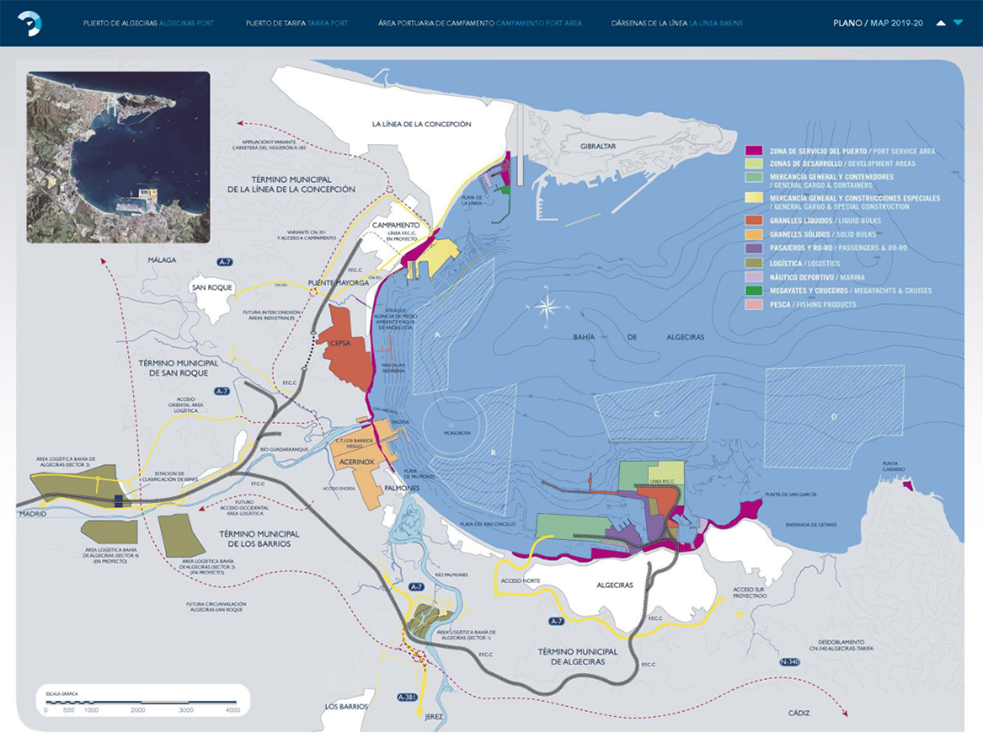 Vessels in
Algeciras