Since 1956 we have managed over 50,000 seamen.
We strive to:
Assure the long-term satisfaction of our customers.
Provide the most highly skilled crews possible.
Safeguard and ensure the profitability of our customers' investments in all points concerned with handling vessels and their crews.
We have experience with the following vessels:
Aframax tankers.
Ferries.
Oil tankers.
Container ships.
Chemical carriers.
Ocean-going tugs.
RO-RO vessels.
Suezmax vessels.
VLCCs.
Authorised, certified service:
• We provide a private recruitment and placement service for seafarers as per MLC 2006. We also hold a certificate of compliance for this service from the prestigious LRQA certification agency.
We hold the following certificates and authorisations:
Authorisation: Lanbide
Placement agency.
Authorisation: Ministerio de Fomento
Private recruitment and placement services for seafarers.

Certificate covering the activity.
We have been providing crew management services for over 60 years
We provide all-round crew management services to shipowners. We have been working as a placement agency for seafarers for over 60 years. We have the contacts and the experience needed to help owners find the right candidates with the job profiles desired.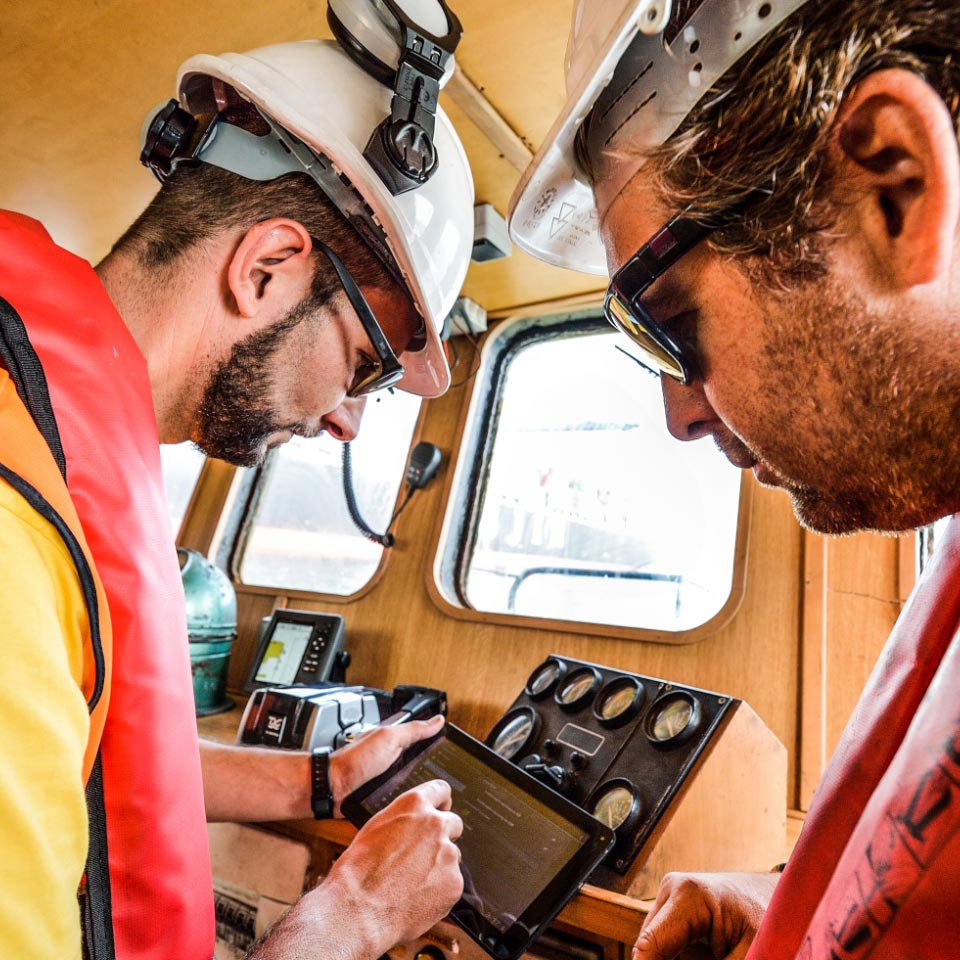 Agencia de embarque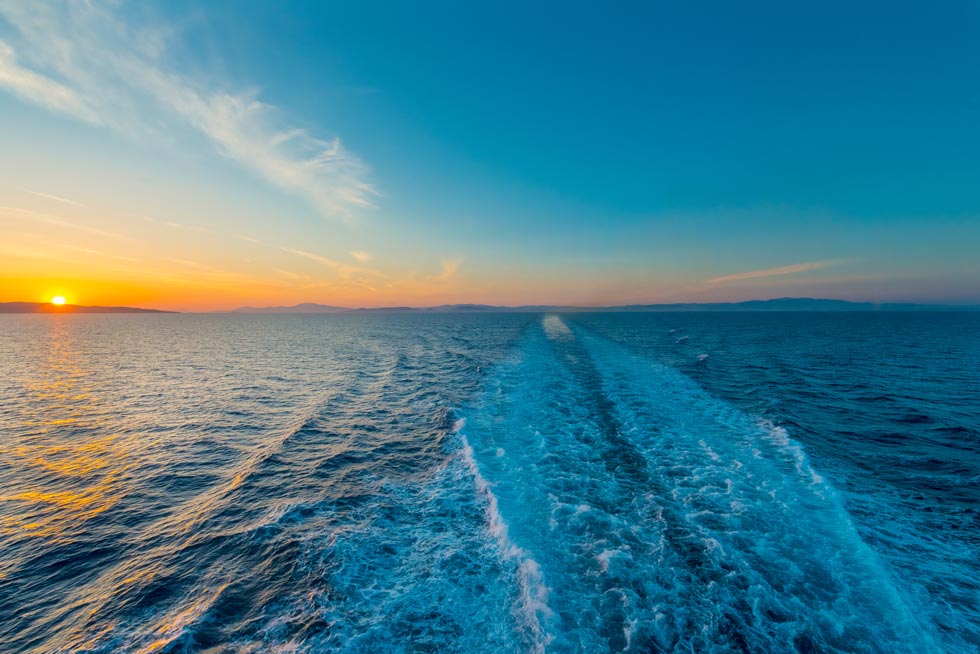 Agencia de embarque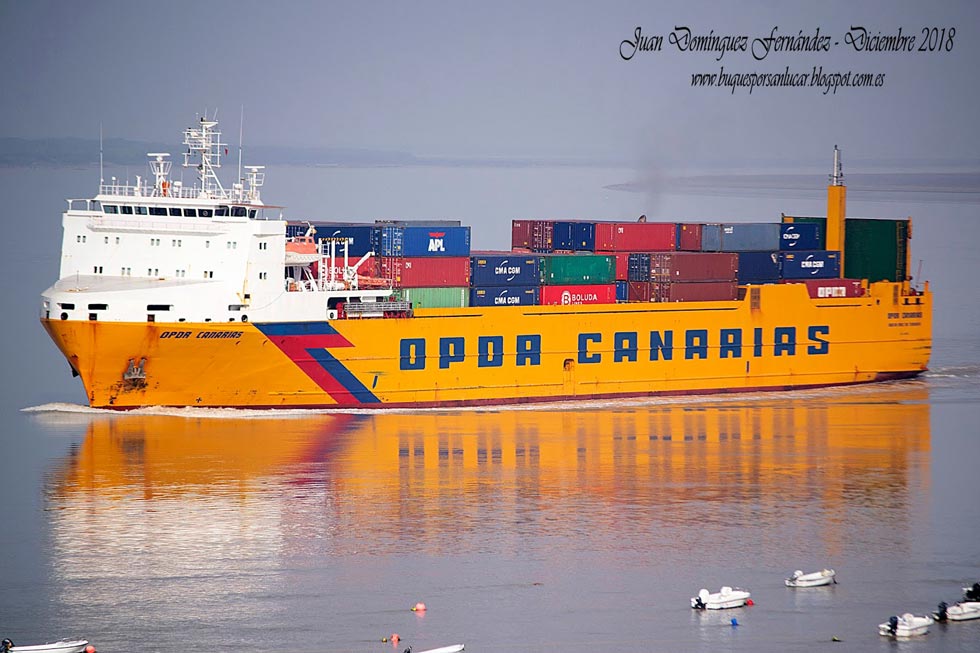 Agencia de embarque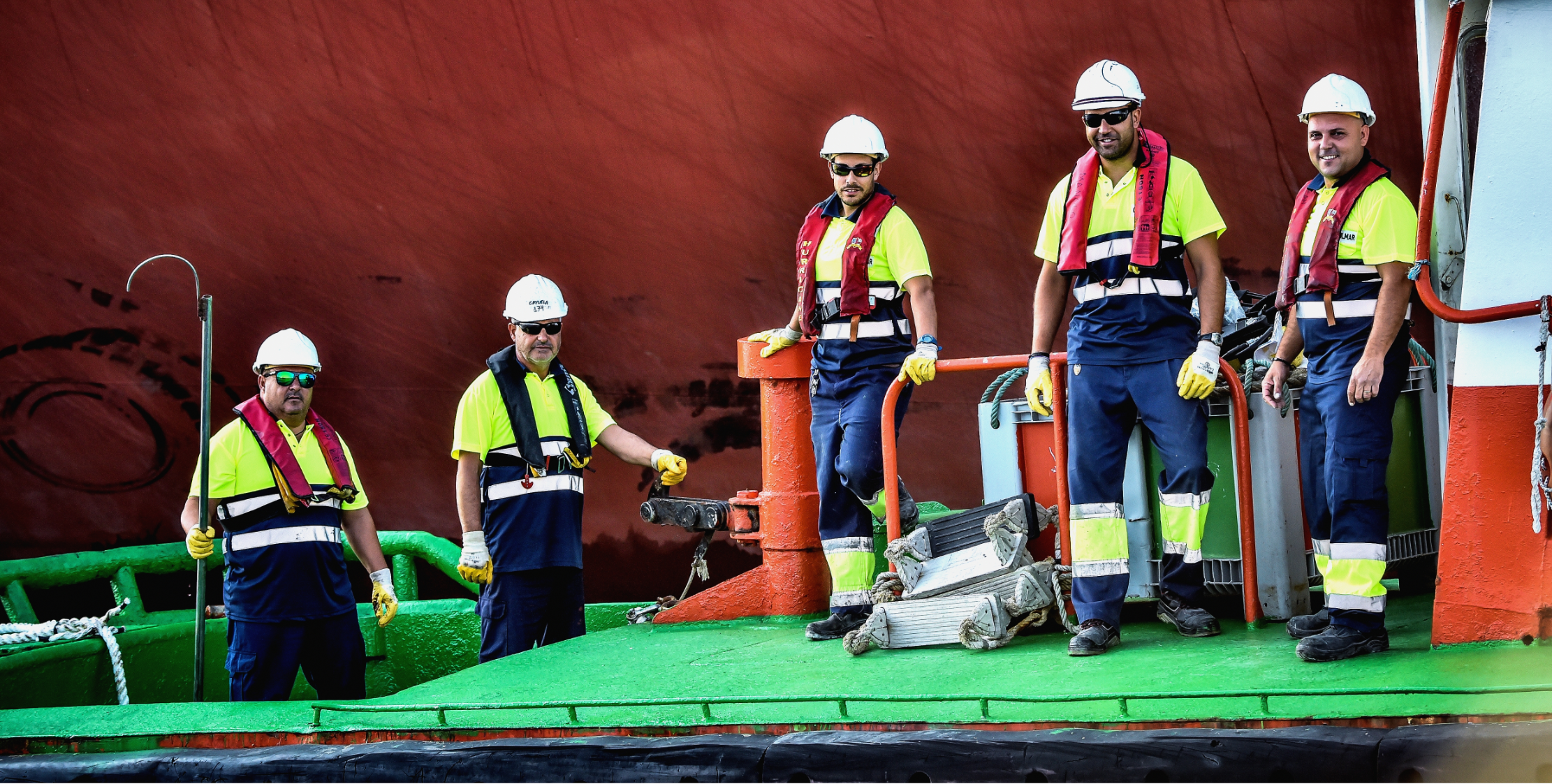 Agencia de embarque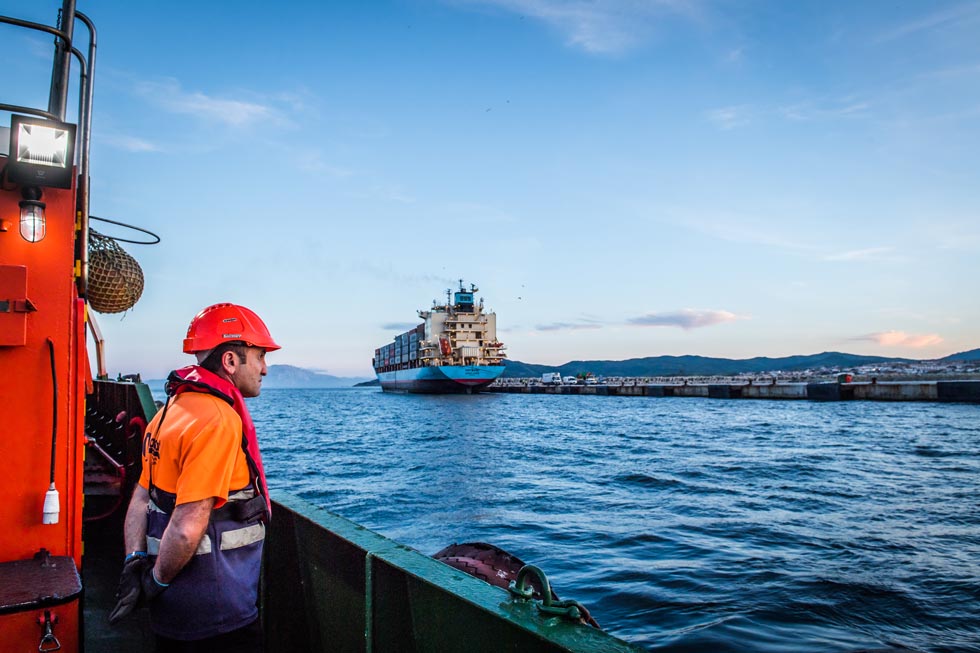 Agencia de embarque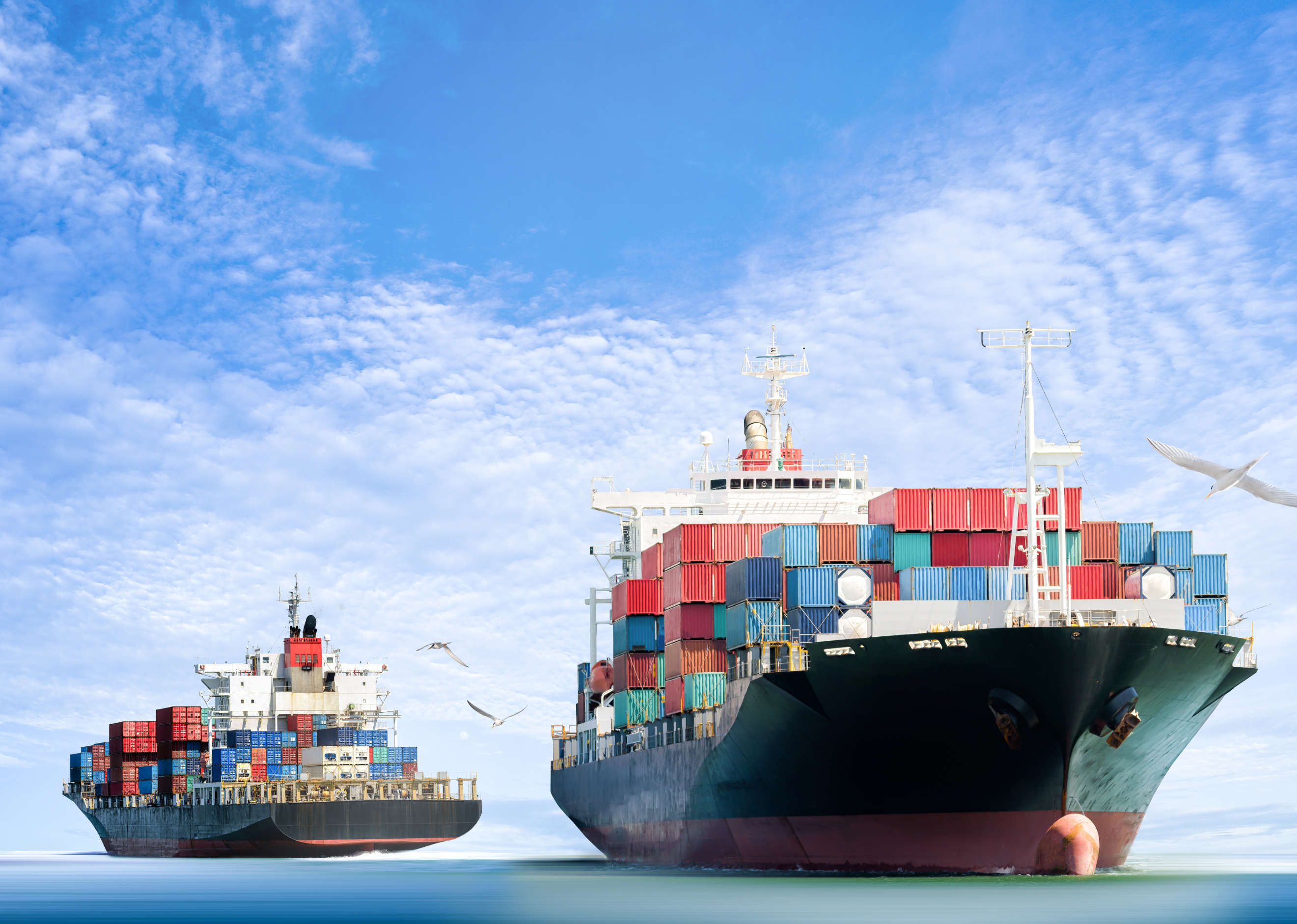 Agencia de embarque