Marine lubricants
In-port logistics for oil supply. Distribution of Cepsa oils in Ceuta.
Contract this service
Immediate supply of CEPSA marine lubricants.
Direct sale:
CEPSA marine lubricants in Ceuta
For vessels sailing through the Strait of Gibraltar
From the Port of Ceuta (North Africa).
Supply service:
Supply and pumping by barge at Algeciras, Castellón and Ceuta
Supply and pumping from shore at Ceuta.
Always in stock:
Immediate and urgent supply
Warehouse at the port of Ceuta
Full range of CEPSA oils and lubricants
Table of equivalences for Mobil, Castrol, Shell, Total and other oil brands.
This service is available both in port and on the bay.

At ports

Off port limits
Contract this service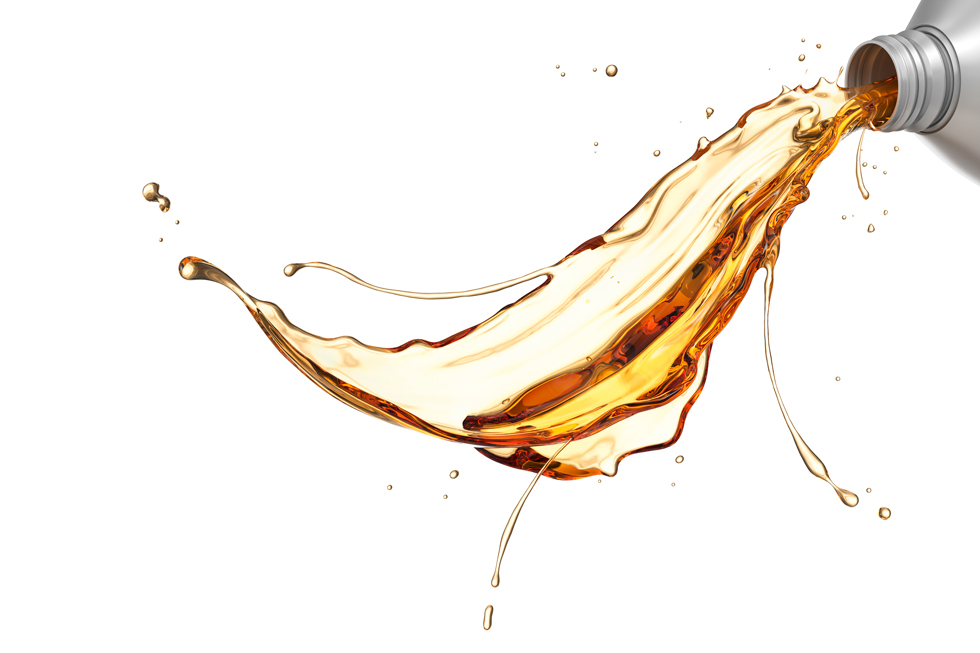 CEPSA is Spain's leading supplier of marine lubricants.
We supply a full range of high quality, biodegradable, environmentally friendly marine lubricants.
These lubricants ensure maximum efficiency and care for motors, hydraulic systems, gears, compressors, turbines, stern tubes, etc.
Download catalogue (PDF)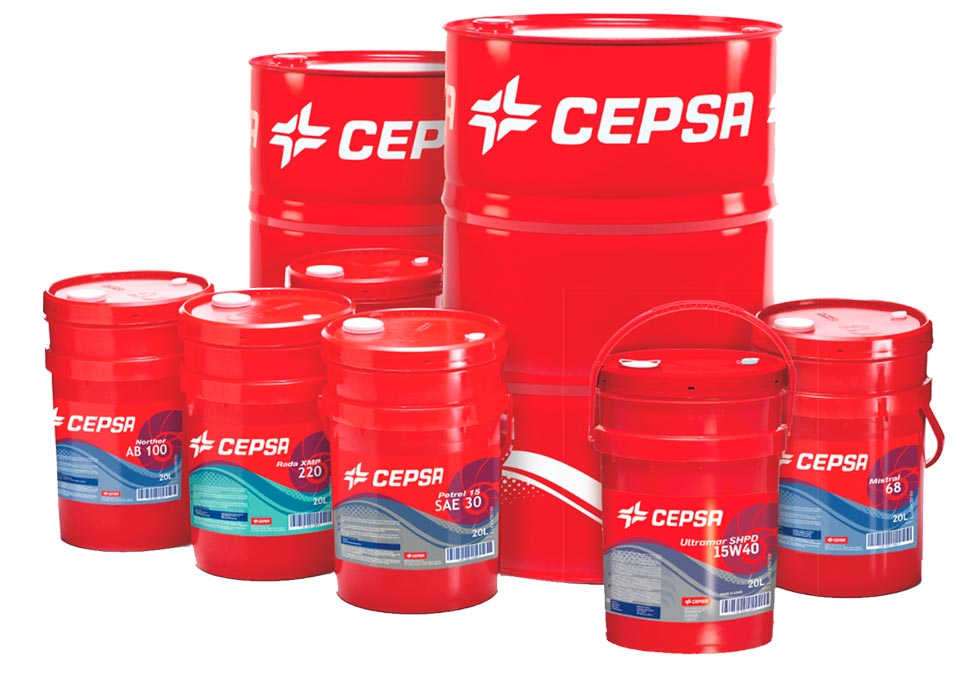 Motor lubrication that you can trust:
Slow motors
Medium speed motors
High speed motors
and auxiliary machinery:
Hydraulics
Gears
Compressors
Turbines and circulating pumps
Stern tubes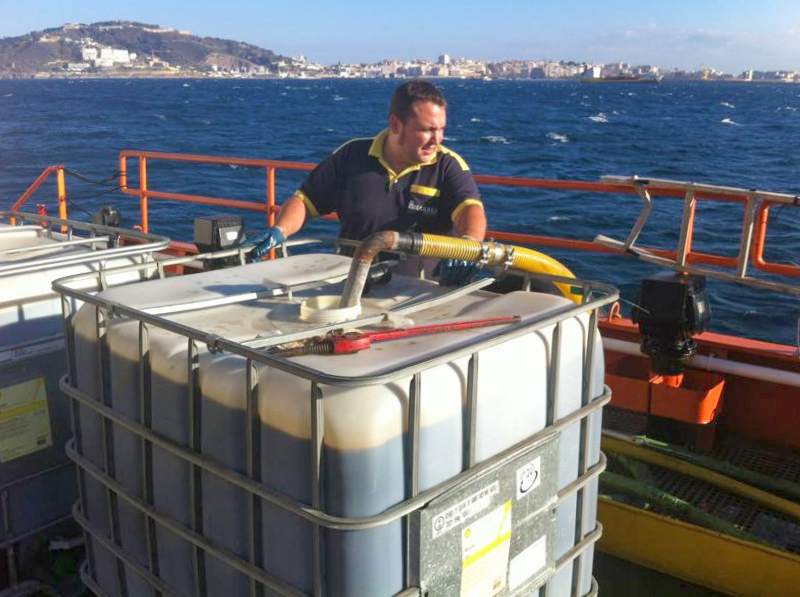 Servicio suministro de lubricantes Marinos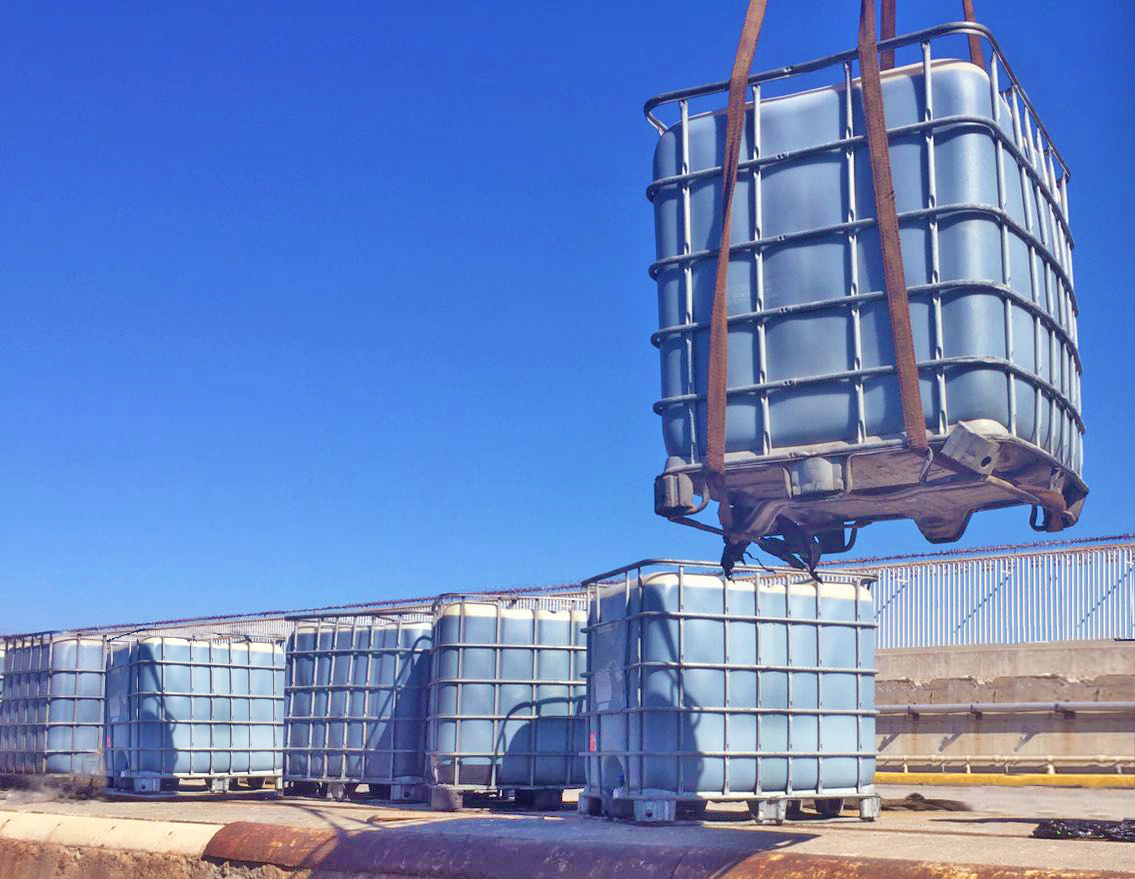 Depósitos de lubricante marino CEPSA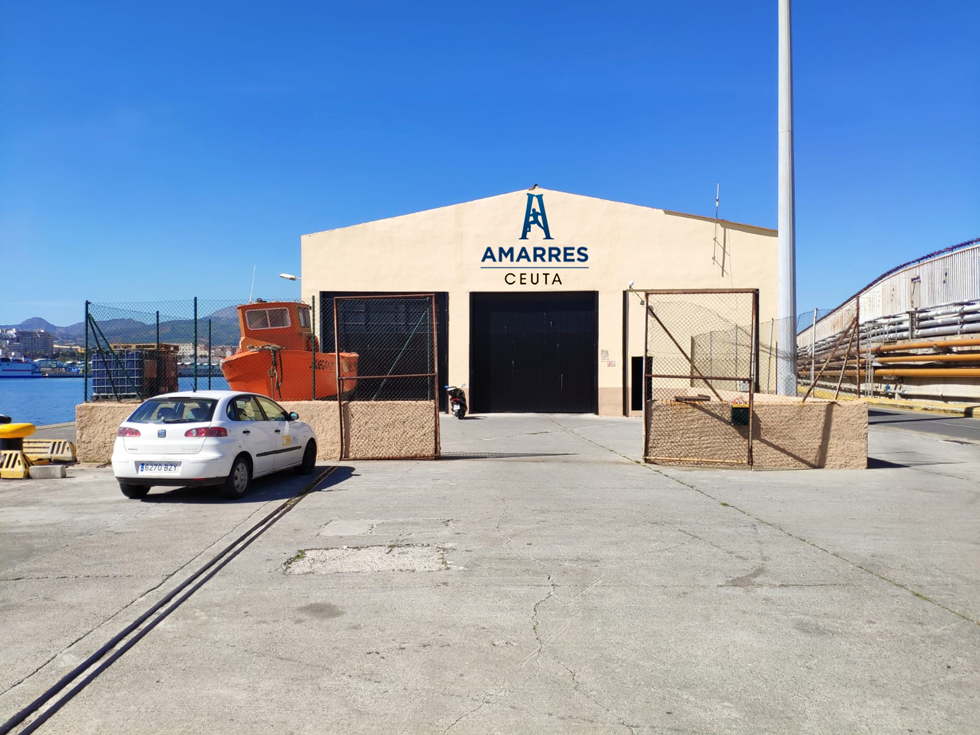 Almacén Amarres Ceuta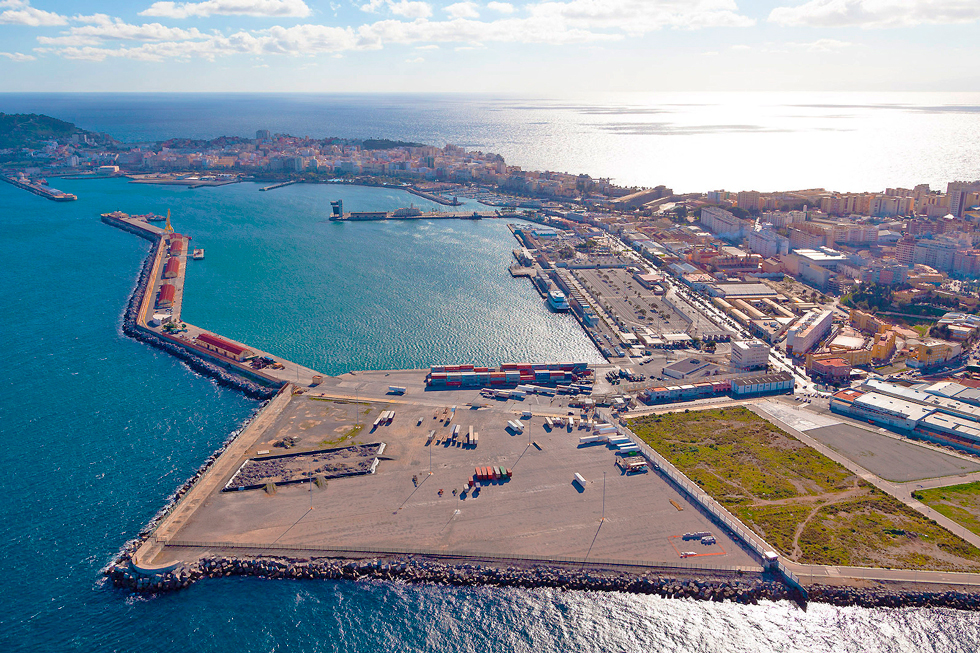 Puerto de Ceuta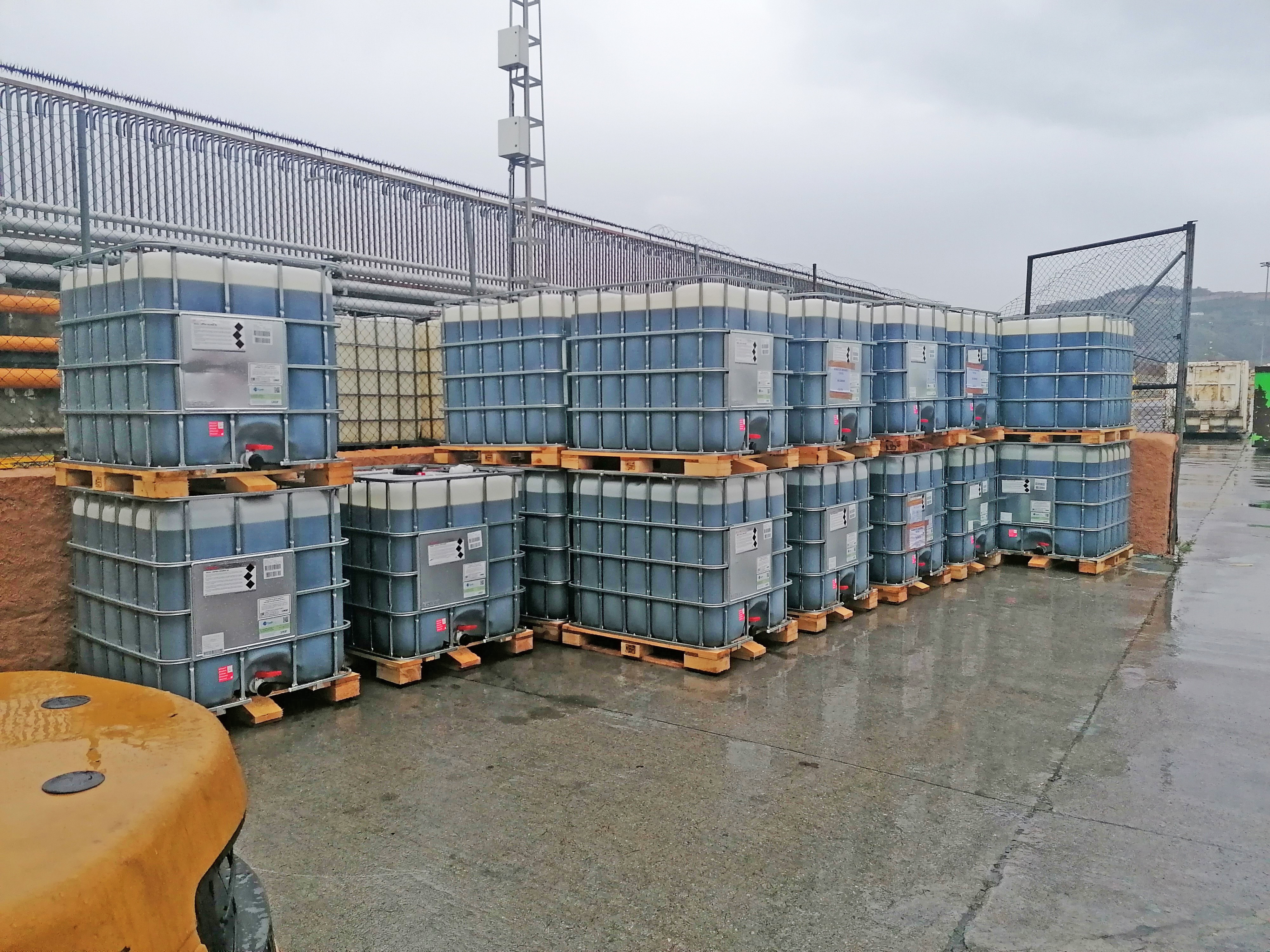 FOT_depositos de lubricante marino CEPSA_Amarres Ceuta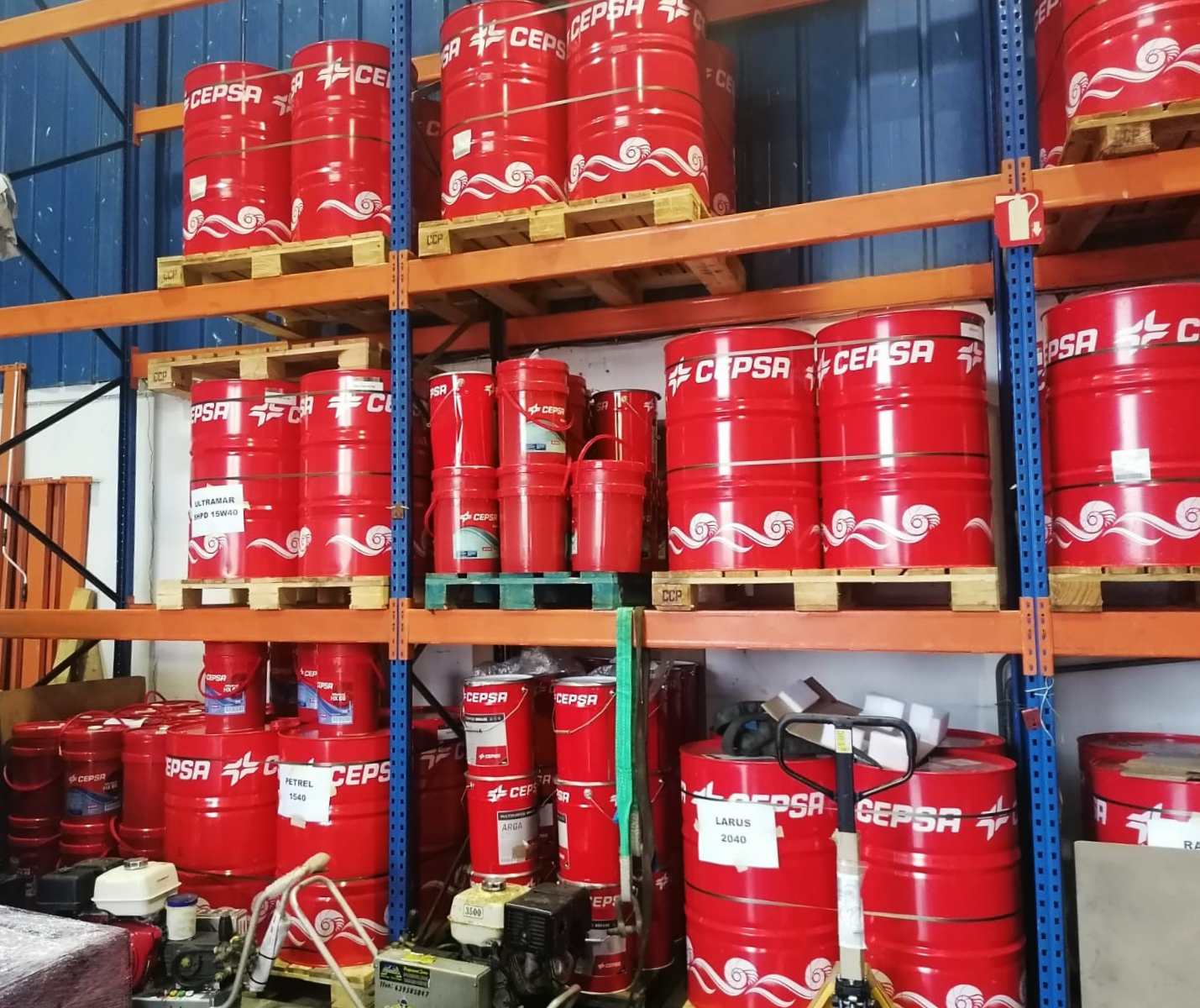 FOT_stock bidones de lubricante marino CEPSA_Amarres Ceuta