Castellón
Ports
Castellón
We are the go-to firm in Castellón for everything related to the port: mooring, shipping agency services, service launches and marine pollution response. We also offer specialized service on operations at oil terminals.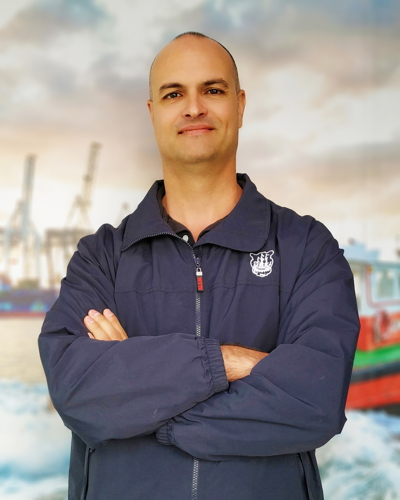 Mauricio Godos Castellón Branch Manager Contactar
Services
Castellón Port
Useful Data

CONSULMAR Castellón
Muelle Transversal Exterior
Puerto Comercial
12100 Grao - Castellón
Spain
Tel. Offices: +34 964 282 313
Tel. Launches: +34 964 284 361
AOH 24 hrs: +34 647 727 081
consucas@consulmar.es
Autoridad portuaria PortCastelló [PortCastelló port authority]
Muelle Serrano Lloberes, s/n
12100 Grao Castellón
Tel. 964 28 11 40
www.portcastello.com 
Anchoring spots
The Bay of Algeciras Port has two anchoring spots and a buoy mooring field where our service launches operate.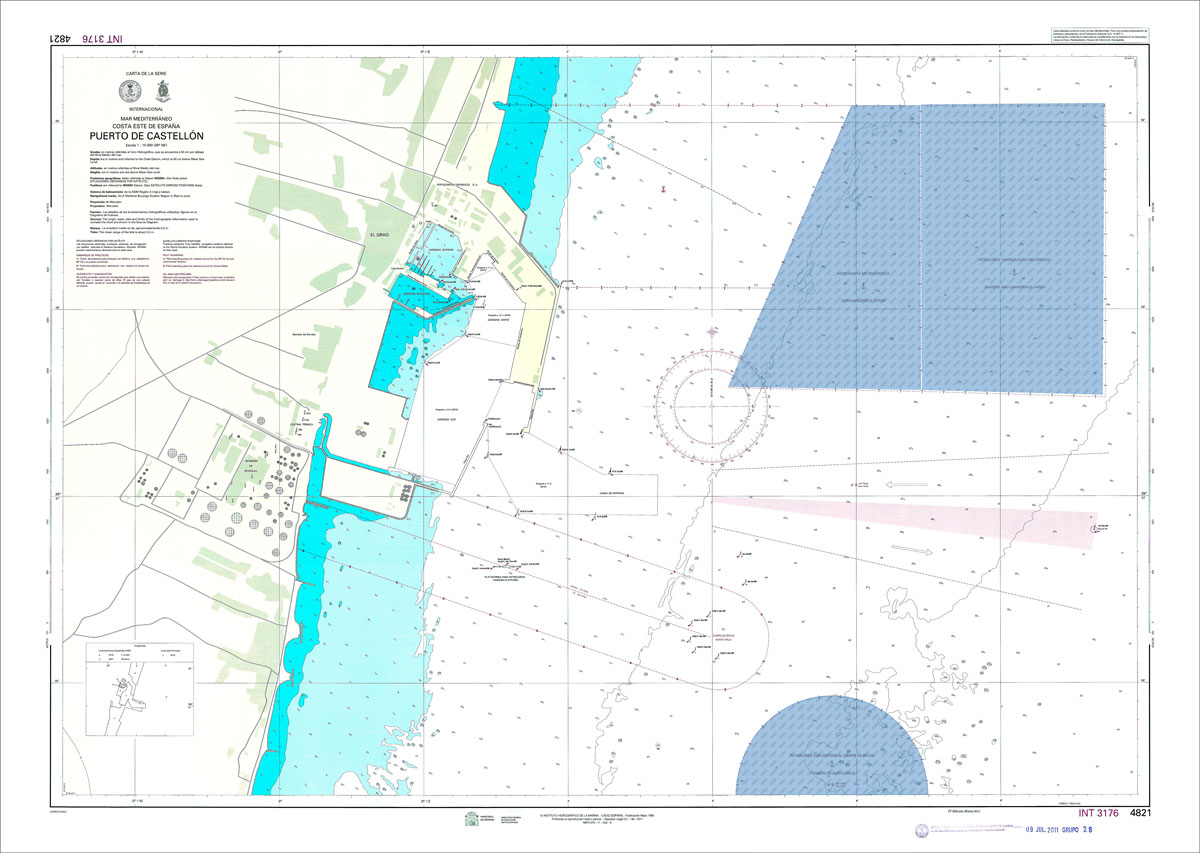 Companies of the Consulmar Group in
Castellón
Vessels in
Castellón